Orca Skinny Reads are pocket sized books with hard edge stories.

They cover serious life themes in a way accessible to low level ability students.

Orca Currents explore real life themes eg cheating, friends, family breakdowns. Orca Soundings cover serious themes for teenagers such as peer pressure and taking risks. Orca Sports are a range of adventure stories.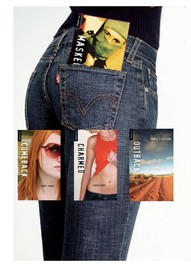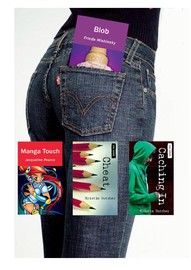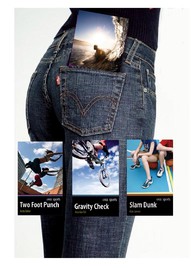 "For lots of reasons some teenagers find it hard to sit quietly, shut off and escape into a book. I have this problem with at least two students in every class… until one day a lovely lady who shall remain nameless (Natalie from the Teachers Resource Book Shop in Hastings), suggested I give Skinny Reads a try, explaining that other schools have had success in getting their students to read them as these books are not only contemporary but relatable to a lot of young people.

I left the store with four books...I went back the following week to order a further 45 titles from the Skinny Reads Orca catalogue. It was magical to see students I have been having trouble getting to read enthralled by them, the short novels are jam packed with themes that teens can relate to. One of my students had refused flatly to read anything at all in the first semester, every lesson was struggle for me, a battle for both of us until I suggested she give a Skinny Read a try (I thought she would like the cover). Since then she has read a further four of them! That's just one great achievement that has come out of stocking these books. Our Skinny Reads shelf is generally empty, which says everything".

...Amy Ganey - Librarian at Westernport Secondary College